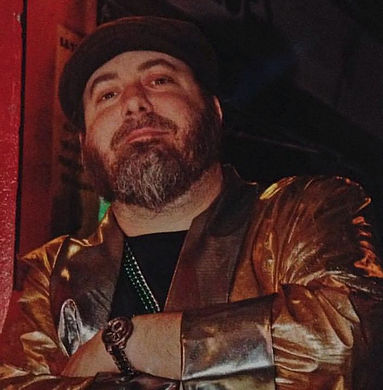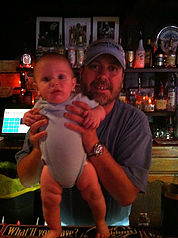 The Michael Shannon Musician's Fund has been established by Lindsay Shannon family and the Kansas City Blues Society to help local musicians and music industry professionals who suffer economic hardship do to catastrophic events. This fund is administered by the Kansas City Blues Society, a 501 (c)(3) corporation.
On Wednesday September 8th, 2021, the 10th Annual Mike Shannon Memorial Golf Tournament will be held at Hillcrest Country Club, 8200 Hillcrest Road, Kansas City, Missouri. Tee time is 1pm! We are anticipating a highly successful and well-attended tournament. Afterwards, we will gather at BB's Lawnside BBQ for music and eats.
This is the 10th year of golf celebrating Mike Shannon and we hope that you can join us! If you are interested in playing golf, please contact Bill Fish at fish6902@hotmail.com or Todd Abrams at (816) 754-6631.
Sincerely,
The Michael Shannon Golf Tournament Committee