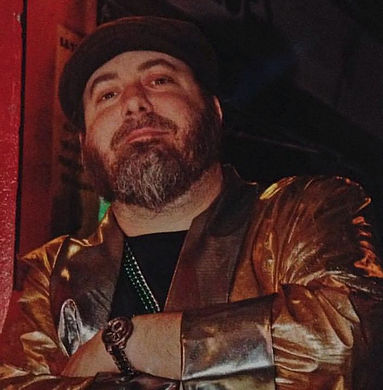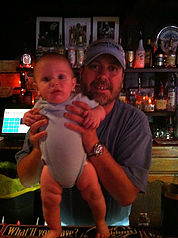 The Kansas City Blues Society (KCBS) sends out heartfelt thanks to all the participants who made the Michael Shannon Musicians Fund golf tournament benefit on Wednesday, September 7, such a success. Special thanks to Bill Fish for all of his hard work, Jimmy Nickle, BB's Lawnside BBQ, for catering the event and providing t-shirts and koozies, Tim Murdock and the Hillcrest Golf Club, Jim Wright, Dolly Owen, Cathy Ramirez, Dennis Nelson, and Betty Berry. We appreciate the many golfers who braved the heat to support their friend, Michael Shannon, and support the KCBS. We're excited about benefit year #12 in 2023!
---
---
---
The Michael Shannon Musician's Fund was established by Lindsay Shannon family and the Kansas City Blues Society to help local musicians and music industry professionals who suffer economic hardship due to life events. This fund is administered by the Kansas City Blues Society, a 501(c)(3) corporation.
On Wednesday September 7th, 2022, the 10th Annual Mike Shannon Memorial Golf Tournament will be held at Hillcrest Country Club, 8200 Hillcrest Road, Kansas City, Missouri. Tee time is 1pm! We are anticipating a highly successful and well-attended tournament. Afterwards, we will gather at BB's Lawnside BBQ for music and eats.
This tournament is a 4-person scramble, $100/person. Payment may be made the day of the tournament, or through Paypal:
If you pay online, please include "Golf Tournament" in the "Special Instructions to seller" field.
This is the 11th year of the golf benefit celebrating Mike Shannon, and we hope you can join us! If you are interested in participating, please contact Bill Fish at 913-244-4461 or fish6902@hotmail.com, Todd Abrams at (816) 754-6631 or Betty Berry at 816-510-0499 or bttbrr@gmail.com.